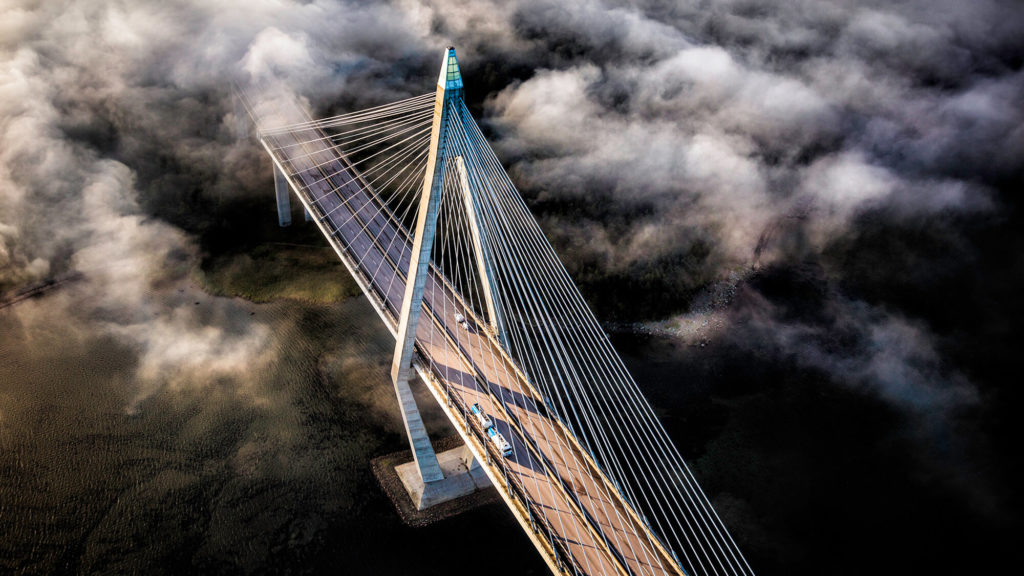 Let's enable innovation that makes a difference
Sweden Innovation Days is returning and is taking place on 21-23 March 2023!
This digital event (free of charge) will focus on how to enable innovation that has a real impact on our society, environment and economy. Despite Sweden being a climate front runner, we still have a responsibility to contribute to the global goals.
The event is dedicated to fostering international collaboration, so whether you are a startup, intermediary or corporate, working in the public sector, civil society, academia or a government agency, there will be something for everyone. We all need to be part of the innovation journey! So join the league of the willing.
Watch this space for more information about this unmissable event.
Re-live all four days of Sweden Innovation Days 2022
Sweden Innovation Days 2022 was a free four-day, global digital event, dedicated to fostering international collaboration on January 17-20. It focused on what changes we need to make in order to achieve the UN's Global Goals. We need to innovate how we innovate!
You can now relive all of the keynotes, panel discussions and interviews as well as a great range of deep dives with the fantastic experts that attended the event.
Missions to achieve the global goals
The Mainstage program – Missions to achieve the Global Goals
Fireside chat with Darja Isaksson
Founders session with SurfCleaner
Preventative health & well-being
The Mainstage program – Preventative health & well-being
Fireside chat with Ebba Hallersjö Hult
Join the pioneers in the north: Potential of green electricity and H2
Founders session with Thermaiscan
Indo-Swedish Co-Creation for innovation – De-carbonisation of Industry
Predictive Movement – A competitive neutral collaboration site for transporting people and goods with the help of AI
Designing missions – A playbook for getting it done
Preventative health – what effects increased collaboration between Sweden and California may have on society, and how we can prevent people from being sick?
Co-creation for innovation
The Mainstage program – Co-creation for innovation
Fireside chat with Stina Lantz
Talent scouting to open innovation and accelerator programs in Sweden
Graphene in Sweden: From lab to industry through collaboration
Bridging the digital divide: A sustainable model for full rural mobile coverage
New release of the European AI Startup Landscape
Making it happen – Swedish companies making an impact on the Canadian mining sector
Futures Thinking – Vinnova meets Sitra
Accelerate electrification through innovation and co-creation
Indtech – Accelerating the transition towards a sustainable connected industry
Co-Creation Emergence Happening
The Mainstage program – Climate neutral cities
Breakout session – Climate Smart Cities Challenge – The start of a journey towards system demonstration
Solar cells on trucks for environmentally friendly transports
Founders session with WA3RM
De-carbonisation of Industry and Mobility through hydrogen
Cyber challenges in future of mobility
Taking on climate tech: What can Sweden and Silicon Valley learn from each other?
Future thinking for building climate-positive organizations: Your guide to accelerating climate strategy